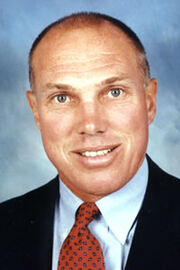 Stu Irving (Born February 2, 1949, in Beverly Farms, Massachusetts) is a retired American left winger.
He won a Silver Medal for the United States at the 1972 Olympics.
Irving played in the minor pros from 1972 to 1983. He then served as an assistant coach for Merrimack College from 1984 to 2005.
Ad blocker interference detected!
Wikia is a free-to-use site that makes money from advertising. We have a modified experience for viewers using ad blockers

Wikia is not accessible if you've made further modifications. Remove the custom ad blocker rule(s) and the page will load as expected.