Ad blocker interference detected!
Wikia is a free-to-use site that makes money from advertising. We have a modified experience for viewers using ad blockers

Wikia is not accessible if you've made further modifications. Remove the custom ad blocker rule(s) and the page will load as expected.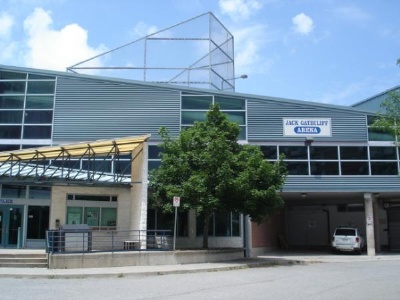 St. Catharines is a city of about 130,000 people in southern Ontario, Canada. It is located in the Niagara peninsula.
Champions
Edit
University teams
Edit
H.C. Griffith Sports Complex (Ridley College)
Rex Stimers Arena
Seymour-Hannah Sports & Entertainment Centre (Sportsplex 4)
Jack Gatecliff Arena
Centennial Arena & Merritton Lions Club
Gatorade Garden City Arena Complex
Haig Bowl Arena
Bill Burgoyne Arena
Neighbourhoods
Edit