The Sept-Iles Mineurs were an intermediate team in Sept Iles, Quebec.
Their most notable season was 1967-68, when they played in the Eastern Quebec League. They won the league that season, then went on to win the 1967-68 Eastern Canada Intermediate Playoffs and finally the first Hardy Cup.
MINEURS DE SEPT-ILES 1968
Edit
ROSTER    
Coach
Jean-Guy Normand
Goalie
Ronald Gilbert
Defense
Yvan Flibotte
Ghislain Bouchard (A)
Denis Gagnon
Willie Shuglo
Forward
Claude Roy (C)
Jacques Mercier
Yvon Juneau
Omer Ouellet
Gilbert Laforest
Magella Dubois
André Lamontagne
Amédé Larrivée
Henri Roy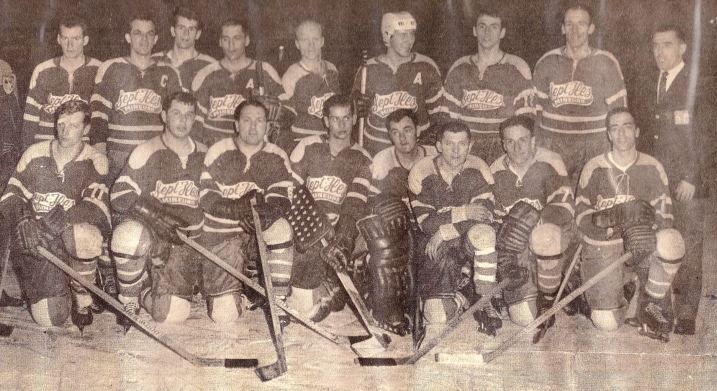 Ad blocker interference detected!
Wikia is a free-to-use site that makes money from advertising. We have a modified experience for viewers using ad blockers

Wikia is not accessible if you've made further modifications. Remove the custom ad blocker rule(s) and the page will load as expected.