This is a complete list of ice hockey players who were drafted in the National Hockey League Entry Draft by the Atlanta Thrashers franchise. It includes every player who was drafted, regardless of whether they played for the team.
      Played at least one game with the Thrashers
      Played only for the Winnipeg Jets
General

| Pos | Position |
| --- | --- |
| RS | NHL regular season games played |
| PO | NHL post season games played |
Draft picks
Edit
Note: Stats are updated through the end of the 2015–16 season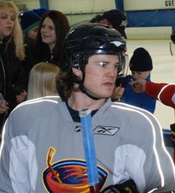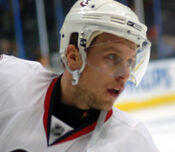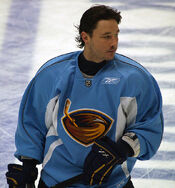 References
Edit
Ad blocker interference detected!
Wikia is a free-to-use site that makes money from advertising. We have a modified experience for viewers using ad blockers

Wikia is not accessible if you've made further modifications. Remove the custom ad blocker rule(s) and the page will load as expected.