The Lester Patrick Trophy has been has presented by the National Hockey League and USA Hockey since 1966 to honor a recipient's contribution to hockey in the United States. It is considered a non-NHL trophy since it may be awarded to players, coaches, officials, and other personnel outside the NHL. The trophy is named after Lester Patrick (1883–1960), player and long time coach of the New York Rangers who was a developer of the game of hockey.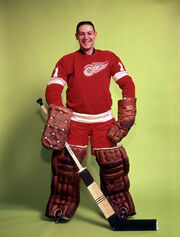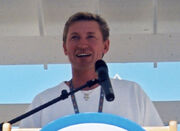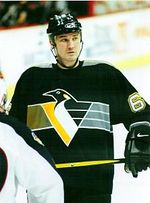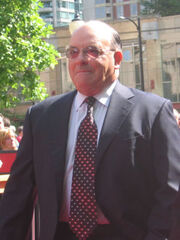 Note: posthumous winners in italics.
References
Edit
Ad blocker interference detected!
Wikia is a free-to-use site that makes money from advertising. We have a modified experience for viewers using ad blockers

Wikia is not accessible if you've made further modifications. Remove the custom ad blocker rule(s) and the page will load as expected.