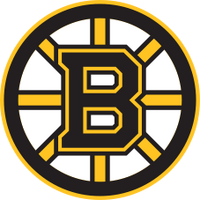 The John P. Bucyk Trophy was donated by the Boston Bruins Alumni Association in honor of former longtime Bruin player John Bucyk.
It is awarded annually to the player on the Boston Bruins who has contributed the most to charitable & community endeavors.
Ad blocker interference detected!
Wikia is a free-to-use site that makes money from advertising. We have a modified experience for viewers using ad blockers

Wikia is not accessible if you've made further modifications. Remove the custom ad blocker rule(s) and the page will load as expected.