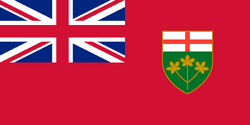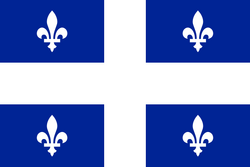 This union developed out of the Interprovincial Hockey League which ran from 1908-09 to 1909-10. This was a senior league that spread over the Ottawa District and most of Quebec.
Its teams were eligible for the Allan Cup.
It broke up after the 1913-14 season for many reasons.Amateur hockey in Montreal was focused on local leagues which were less restrictive in player eligibilty.The Ontario Hockey Association objected to this league's exhibitions against quasi-professional American teams.
There were also severe differences between the various divisions of the union.
Champions
Edit
List of Seasons
Edit
Ad blocker interference detected!
Wikia is a free-to-use site that makes money from advertising. We have a modified experience for viewers using ad blockers

Wikia is not accessible if you've made further modifications. Remove the custom ad blocker rule(s) and the page will load as expected.