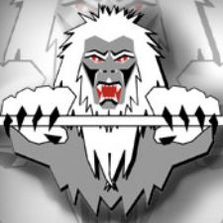 The Comox Valley Glacier Kings are a Junior "B" team in Courtenay, British Columbia. They play in the Vancouver Island Junior Hockey League (VIJHL).
They play in the 1400 seat Comox Valley Sports Centre.
Their coach is Jim McLean.
Championships
Edit
Ad blocker interference detected!
Wikia is a free-to-use site that makes money from advertising. We have a modified experience for viewers using ad blockers

Wikia is not accessible if you've made further modifications. Remove the custom ad blocker rule(s) and the page will load as expected.