Beaver Lakes Hockey League is a Senior AA/A hockey league that is based in Saskatchewan.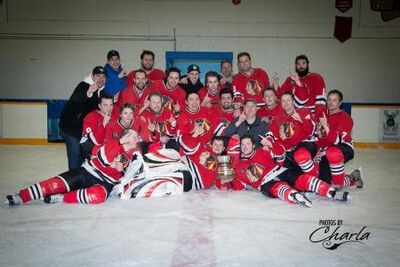 beaverlakeshockey.hockeyleaguestats.com
The league added the Buckland Generals, Laronge 89ers, Moosimin Warriors, Muskeg Blades, and Whitefish Flyers while losing the Beardys Blackhawks from last year.
League Seasons
Edit
Ad blocker interference detected!
Wikia is a free-to-use site that makes money from advertising. We have a modified experience for viewers using ad blockers

Wikia is not accessible if you've made further modifications. Remove the custom ad blocker rule(s) and the page will load as expected.