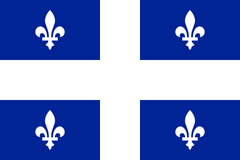 League Champions
Edit
Provincial playoffs
Edit
Quarter finals
Edit
Sudden death
Semi finals
Edit
Sudden death
2 games total goals
Verdun 4 Cranes 2
Cranes 2 Verdun 1
Verdun Maple Leafs beat Montreal Cranes 5 goals to 4.
Verdun Maple Leafs advanced to the 1934-35 Eastern Canada Memorial Cup Playoffs.
Team Photos
Edit
Ad blocker interference detected!
Wikia is a free-to-use site that makes money from advertising. We have a modified experience for viewers using ad blockers

Wikia is not accessible if you've made further modifications. Remove the custom ad blocker rule(s) and the page will load as expected.