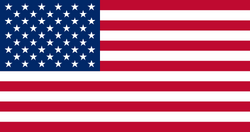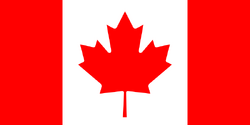 This was a series between the Canadian and American senior hockey champions for the Hamilton B. Wills Trophy.
Finalists
Edit
Best of 3
@ Toronto
Saturday April 7 Detroit 2 Moncton 1
Monday April 9 Moncton 4 Detroit 1
Wednesday April 11 Moncton 13 Detroit 3

Moncton Hawks beat Detroit White Stars 2 games to 1.
Team Photos
Edit
Postscript
Edit
Fewer than 3000 fans went to the three games, and more than 2000 were at the opener. The Hawks were the prohibitive favourites and never seemed to go all out for the games. It was a stunning upset in the first game.
Ad blocker interference detected!
Wikia is a free-to-use site that makes money from advertising. We have a modified experience for viewers using ad blockers

Wikia is not accessible if you've made further modifications. Remove the custom ad blocker rule(s) and the page will load as expected.